Future-proof your career!
Engineers shouldn't have to feel anxious about employment security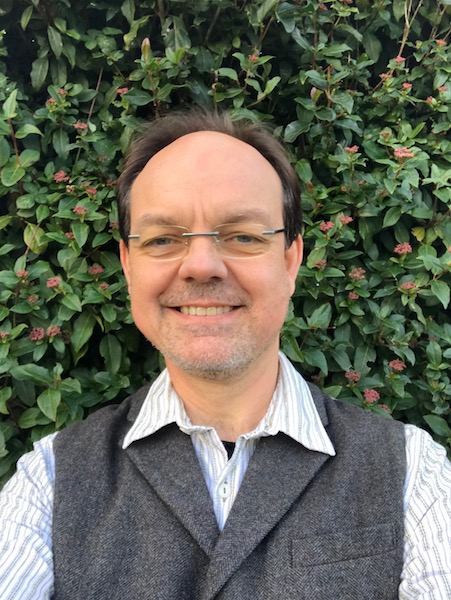 Fill in an application form
You deserve security and prosperity
You're an engineer looking for employment security at a time when engineers should have better prospects. You also want to maximise your long term earning potential because you've worked hard to get to where you are and you deserve to be able to provide a generous living for yourself and your family.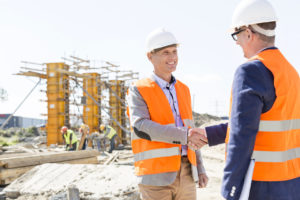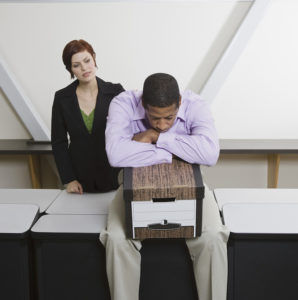 The treat of redundancy doesn't seem to go away. Economic downturns, commodity cycles, over capacity, mergers and acquisitions all come with that unwelcome HR consultant who is contracted in to do the dirty work of putting you on notice for redundancy and layoffs. 
I understand that you don't need this type of anxiety in your life. You are highly qualified with good experience – you deserve security and prosperity.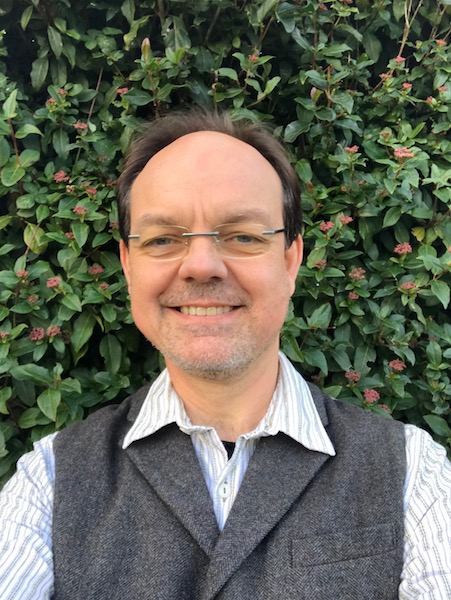 Over the past 25 years I have worked as a Chemical Engineer in 4 different industries in several different roles and for some well know companies. My career has included the following challenges, transitions and changes, and this gives me the confidence to be able to help you:
Redundancy due to downsizing
Redundancy at short notice during an economic downturn
Taking voluntary redundancy
Resigning within a year of taking a new job
Being unemployed for a long time
Feeling unemployable
Being passed over for promotion
Taking a sabbatical
Moving sideways in an organisation
Leaving to join a competitor
Changing industries
Moving to a new country
Working on a part-time side hustle
Full-time commitment to a startup
Returning to full-time employment after self employment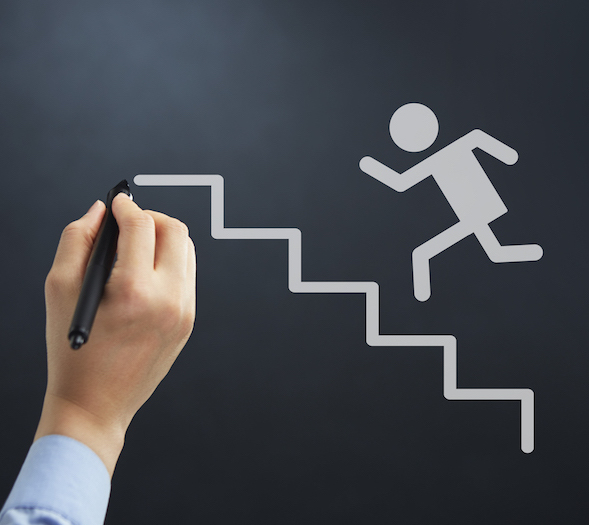 I run a coaching programme that will help you future-proof your career. You will be able to align your strengths with a purpose, develop an inspiring vision, develop a robust plan and take action to secure your future.
Is coaching right for you?
3-steps will help you decide: 
1. Try my free career development training course,
2. Book a discovery call with me to discuss your needs, and 
3. Apply to enrol in my next coaching programme.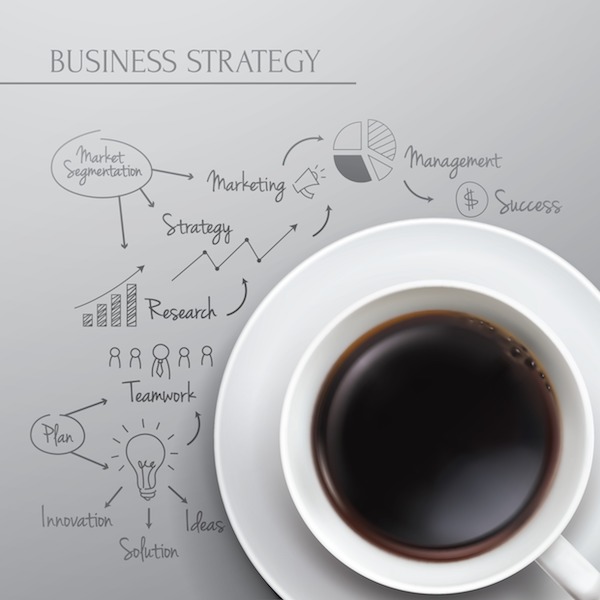 1. Free Training Course
This course will take you through most of the content we will cover during the coaching programme. It will give you good insight into the scope and my style of coaching.
2. Book a Discovery Call
The best way for me to understand your unique circumstances and individual needs is to talk to you. Lets talk!
3. Apply to Enrol
Apply to enrol in the next coaching programme. I run four programmes per year.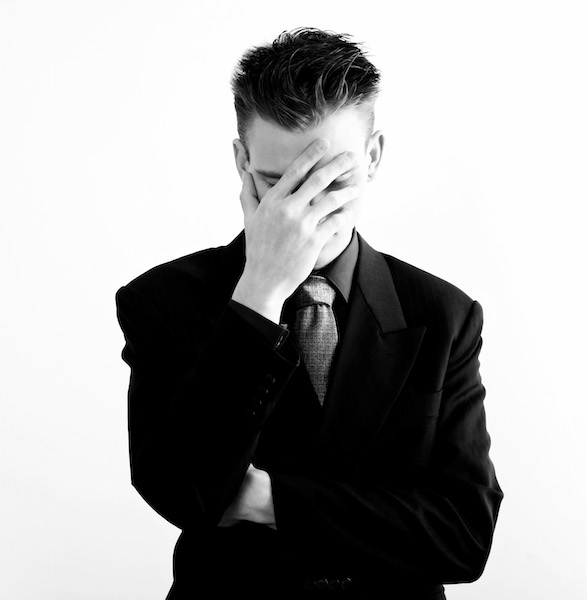 Avoid Negative Wealth Equity
If you don't future-proof your career and you find yourself unemployed you will destroy personal wealth equity by not earning anything while you spend your savings to survive, and you'll erode your bargaining position for the nest role. 
The factors that lead to redundancy are outside of your control but you can take action to future-proof your career today. Enrol in my coaching programme to secure your future.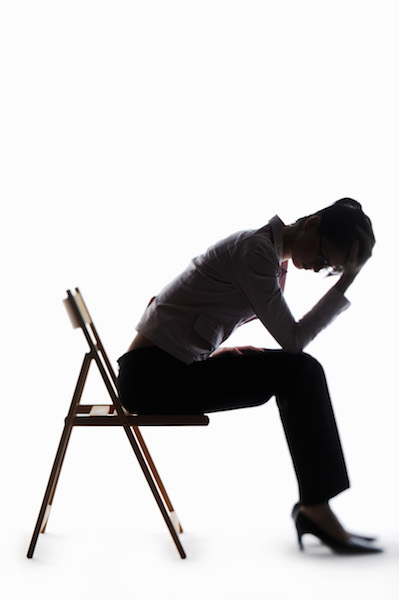 Be Pro-Active - Secure Your Future
Filter out anxiety and uncertainty. Clear away stumbling blocks. Boost your confidence and motivation. Coaching is a reactor that catalyses transformations. Distill the essence of success that will enable you to secure your future and enjoy the prosperity that you and your family deserve. 
Apply Now
Apply to enrol in the next available coaching programme. Please remember that places may be limited.